Every Movu facial is customized to the skin needs of each individual person, which is great for you because it eliminates the need to pick between 20 or 30 different exotically named and confusing menu options.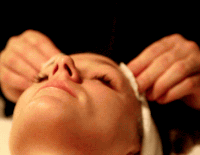 The Flip Facial
Facial and Back Combo. Halfway through you'll flip over with the mask still on your face to become more thoroughly nourished. Then experience the wonderful feeling of your back getting gently scrubbed with a mulchy exfoliant. Steam bath with dual steamers, massage, hot towels and thumper, and then flip back over to finish facial.
90 minutes
$95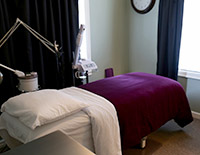 Microderm/Oxygen Combo
By uniting deep peel with deep nourishment and purifying oxygen hydration, you're doing your skin a big favor -and it will thank you by looking much more youthful and radiant. This is a cost effective way to reduce the appearance of aging. Ask about package deals and take years off by setting up a consistent regimen!
70 minutes
$105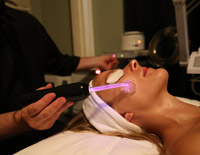 Superfacial
Truly this is the deluxe supreme service and my most popular facial. At 90 minutes you'll receive all the benefits of a Mini and Sports facial put together. Plus there's plenty of time for a shoulder rub, hand and arm massage, even a scalp scratch at the end! Pure relaxation...  Be prepared to come off the bed in a coma, you'll feel like no time went by at all! 
90 minutes
$85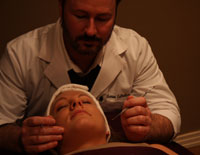 Sports Facial
This quick paced and proactive treatment covers virtually all skin types from chronically acnaic and greasy, to aged and dehydrated skin, puffy blotchy and red, cystic or combination - or just come in for a touch-up and get it done within the hour! Mask included.
$55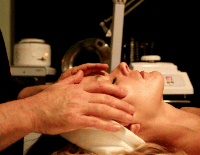 Mini Facial
Hydrating and nourishing, the Mini includes a cleanse, exfoliation, tone, facial massage and/or extractions if necessary. Finish with a rejuvenating crème that will leave your skin looking refreshed.
40 Minutes
$40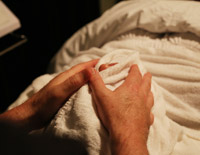 Oxygen Facial
The deepest hydration and healing purification you can get. Vitamins, minerals and enzymes emulsify with an activator. When the mist hits your face, your skin literally laps the mixture up by respirating to the dermis. This is an amazing treatment.
1 Hour
$65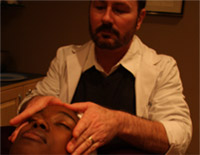 Body-Works Modalage
A full body treatment that is both relaxing and stimulating at the same time. Manual Lymphatic Drainage and principles of Reflexology are used to bring you a therapeutic detox.
70 Minutes
$75 - *Foot bath & steam included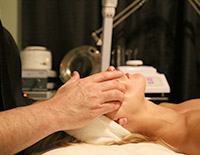 Microdermabrasion Facial (Power Peel / Parisian Peel)
This is a very powerful medical grade peel, and my deepest peel. As far as microdermabrasion goes absolutely nothing beats it. Mask included.
1 Hour
$75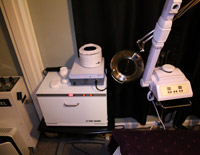 Waxing
Contour and shape unsightly brows, face, back, and even wax protruding nostril hair!
Lip or Chin - $15
Brows - $20
Nose - $10
Back or Chest - $35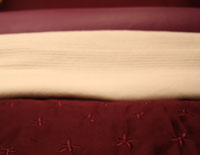 Back Facial
A deep cleansing for your back with steam, extractions, waxing, exfoliation, and special care for those struggling with acne on their backs or necks.
45 - 50 Minutes
$55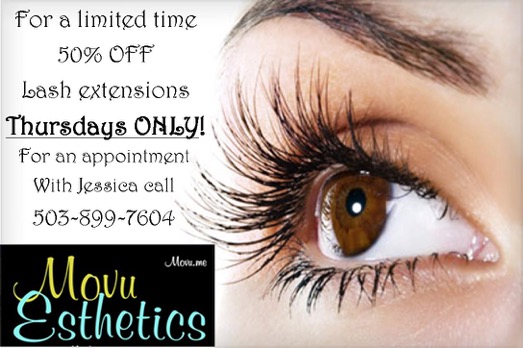 Lash Extensions and Tinting
Movu now offers lash extensions and tinting! Eyelash Jessica is there for you every Thursday! Call 503-899-7604 to get YOUR appointment.

MovuEsthetics // © 2009-2015 // CANBY, OREGON